From this guide you will learn how to unlock the radio in your car popular brands, how to read the radio's serial number and where to get the code to unlock the radio in the car.
How to unlock the radio in the car?
When the car battery is disconnected during a car repair or breakdown, the car radio often remains locked and in order to use it again, we are required to enter an unlock code to get the device working again.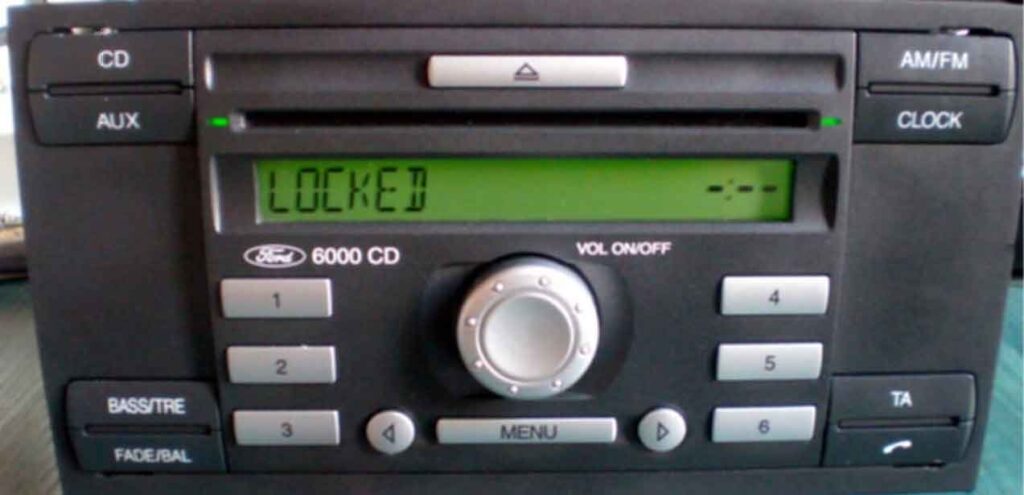 However, if you can't find the code for your radio, it's nothing terrible, it can be remedied. This guide will help you generate a code for car radios of popular brands.
What is needed to unlock the radio?
The following two things are needed to correctly generate the radio unlock code:
The serial number of the radio or sometimes called. pre-code (pre-code) shown on the display
Unblocking number
Radio serial number
The serial number of the radio can be found on radio nameplate, which is usually located on the back or underside of the car radio itself. Unfortunately, this requires the disassembly of the player itself, which is not too problematic. Later in this article you will find useful tips on how to do this for specific car models.
Car radio pre-code
Sometimes, a so-called "augmentation" is required. pre-code radio Instead of the radio's serial number. It is usually displayed on the radio's display, or alternatively, pressing the appropriate key sequence on the radio is required for it to appear on the display, as shown in the following photo: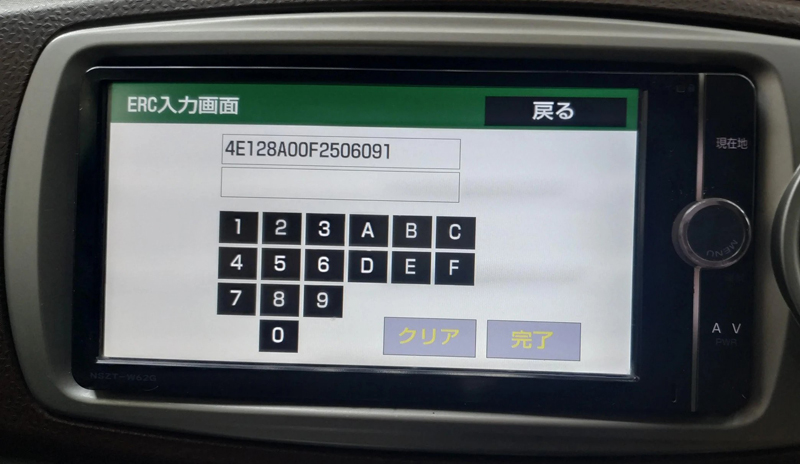 Radio unlock code
Already having the serial number of the radio, it is necessary to generate an unlock code, the so-called "unlock code". unlock code.
You can go to an Authorized Service Station (ASO) with this problem, but you will pay much more than it is worth. Those who have at least once returned their means of transportation to an ASO station know what a big markup they can charge for doing the simplest things.
However, you can save generating code from independent radio code providers, who, using the reverse engineering (i.e. software reverse engineering) analyze the software in radios and can create a radio code calculators.
Radio code generators and calculators
Below you will find unlock code generators for popular car models and radios.
In each link you will find detailed instructions, which will guide you step by step to unlock your radio.